A Word From Our Customers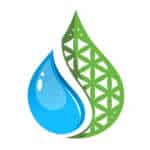 Definitely a noticeable difference in taste and quality of water from home or bottled.  We also use it to cook, brush our teeth, and wash our fruits and vegetables.  My wife enjoys all the pHactor products as well.
Mike C., Port Jefferson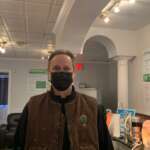 I have been drinking pHountain water and taking their products for about 1 year.  My experience here has been eye opening to say the least.  The employees here have been so helpful and knowledgeable.  My whole life I have had very bad acid reflux to the point of medication.  Since drinking alkaline water I have absolutely ZERO reflux and can eat whatever I want!! I also have more energy and sleep more soundly.  Thank you so much to pHountain and their amazing employees!
Rob M., Port Jefferson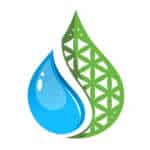 pHountain has been a positive impact on both my wife and I.  We also have been utilizing the Green pHactor.  Overall, I feel more energized and balanced.  It has made me realize how important it is to stay hydrated.  My 2021 goal is to start an exercise routine, and I believe with the pHountain system, I'll have great success.  I'd also like to add that the team here is amazing, very friendly and maintains a safe and clean environment for everyone.
Manny L., Port Jefferson
I have been drinking pHountain's water for the last four years now. Not only do I see my health increase, but the easy-to-understand education alone from the staff has really opened my eyes to the benefits of sustaining a healthy lifestyle. I'm a lifelong customer!
Mike M., Port Jefferson
I've been coming to pHountain for a year and my experience here is pleasant and the staff are knowledgeable and welcoming. My experience here has been life-changing. It has helped me with my eating and healthy lifestyle.
Kendra R., Port Jefferson, NY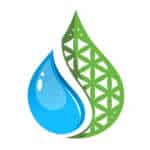 I love pHountain products and I see changes constantly happening to my body and mind. Talking to the staff is awesome.
Jocelyn R., Port Jefferson, NY
pHountain has helped me lose weight! To date, I've lost 20 pounds and I know, with the help of pHountain's services and water, I will reach my goal!
Cherl C., Lindenhurst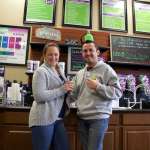 I have been taking the Greens for about 10 months and my energy level has increased. I feel so much better. Drinking the water, taking the greens… helps me to feel strong & fit. My stomach also feel a lot better. Every morning I take my Green pHactor and I am ready to go to the gym and work out.
Huntington Customer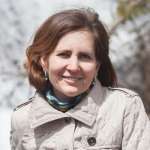 I have been on the Green pHactor for over 6 months now… I have lost over 24lbs, my colitis and IBS has disappeared, and my cholesterol has gone down 24 points. I went for a bone density test and my doctor wanted to order a Vitamin D test. He did and my Vitamin D was perfect. I know that the greens are the reason for my new life.
Camille B.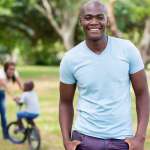 I've been a fan of pHountain for about 2 months and my inflammation is 'gone' and my joint pain is 'gone'. I love how I feel and I feel the love I'm giving to myself!
D. Protter
As a formal personal trainer and current health nut, I cannot say enough about pHountain. I suffered from IBS my entire life and after becoming a member at PHountain my symptoms have almost completely disappeared. I feel great all the time and continue to feel better.
Matthew G.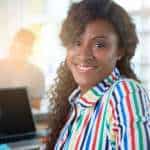 pHountain is an oasis of health, pure good loving vibes and pHamily! It's the sort of place you could spend all day in, because in all of long island it's probably the #1 place filled with people just doing it right! From a health perspective, drinking alkaline water has been absolutely essential to my health and wellness.
Cali H.
I started taking Green pHactor a month ago and I feel great! The changes I've experienced are awesome.
Agni P.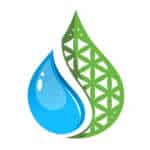 pHountain does an outstanding job of making you feel welcome. They have a variety of services and products that can help you on your health journey. The experience is empowering. I have experienced less bloating, weight loss, increased stamina, and more precise thinking/concentration since joining pHountain.
Erick H., Port Jefferson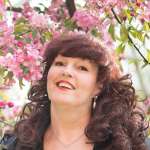 I came into pHountain addicted to caffeine and unable to go a day without at least 2 cups of coffee. I started using the super pHactor and haven't had coffee in 8 months and have ten times the energy I had before and it actually lasts all day long. I'm going to continue to make the lifestyle changes that pHountain stands for.
Amanda S.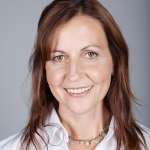 I was introduced to pHountain in May 2014. I can't imagine my life without the new lifestyle of alkaline water and beautiful services like foot detox and sauna. The owners and staff are truly family. They all care to see my overall health improvement. I sleep better, less medications and help me to achieve my zen.
Judy S.