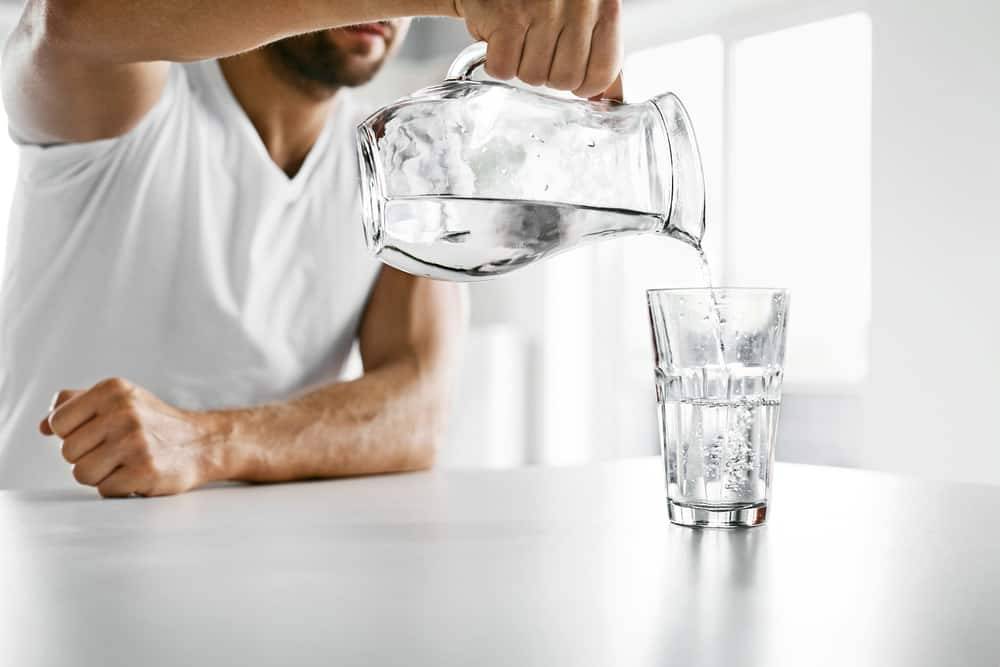 Full 3
Our Whole House Water Filter Will Make Your Water Cleaner Than Ever!

Enjoy Safe Water From Faucet With Whole House Water Filter Systems From pHountain Inc In Great River, NY!
Water quality is something that many people take for granted until there is a problem. Whole house water filters from pHountain Inc are one of the best systems to treat impure water as it enters your home. This water filter system is designed to eliminate a specific contaminant or issue.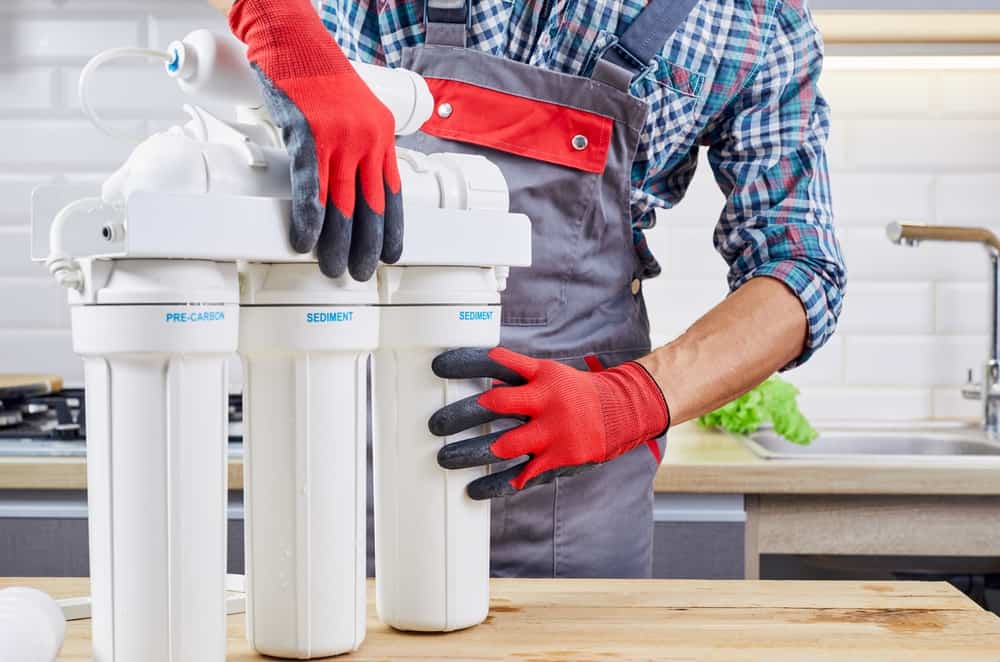 We use cutting-edge products. Our knowledgeable staff can advise you on the best products and systems for your requirements. We deliver the top-notch water supply you deserve.
We've earned a reputation for providing outstanding water-filtering products with excellent customer service! Browse our water filter systems, and don't hesitate to contact us at 631-872-0897 if you have any questions.
How Do You Select The Right Whole-House Water Filter For Your Home?
As we all know, it's simple to walk into a store and buy the most appealing filter you see. However, it is a good chance that it will not properly filter out the specific chemicals in your tap water, leaving you vulnerable to the disease.
Do you want to take the risk and jeopardize your health? pHountain Inc in Great River, NY prioritizes your health by offering the best water filter for your home.
Before purchasing a home drinking water purification system in Suffolk County, you should first test the water quality and determine which types of water filters are appropriate for your home. To accomplish this, you must take the following steps:
a) Check the water quality to see what chemicals are present. You can test it on your own or request a water quality report from the city administration.
b) Determine which home drinking water filtration systems in Suffolk County will remove the specific chemicals from the water.
c) Determine which filters are appropriate for your home and budget.
d) Identify and eliminate water contamination sources around the house.
Why Choose Our Whole House Water Filter System In Great River, NY?
Water purification systems are ideal if you want filtered water throughout your home, including showers, bathroom sinks, and running appliances like your washing machine. Below are the reasons why you should consider installing a whole-house water filter system in your home:
1) Remove Dangerous Contaminants
Our whole-house water filtration system in Great River, NY removes harmful contaminants & protects you from harmful contaminants.
2) Water With A Better Taste
You get tasty water after installing the whole-house water filtration system. You get clean, great-tasting water, as our system filters out up to 99.6% of chlorine and other contaminants causing bad taste and odors. Our whole-house water filtration system ensures that tap water is superior to bottled water.
3) Better Tasting Food
If you're using cleaner water while cooking, it results in better flavors and a better taste! Our water purification systems in Suffolk County ensure that your food and beverages taste better as they are more refreshing.
4) Softer Skin & Stronger Hair
Pure water implies softer skin and stronger hair. Filtered water eliminates harmful chemicals that can harm & dry out your skin. Spa owners use filtered water to ensure phenomenal results.
Get A High-Quality Whole-House Water Filter System In Great River, NY!
We provide clean, safe water to your family with a whole-house water filter system. Our professionals in Suffolk County provide you with honest advice & solutions. Clean water in the home is a recipe for a healthy life. Invisible & dangerous particles and bio-organisms found in water can cause various diseases & harm your health in the long run.
pHountain Inc offers water filters for homes in Great River, NY, that are affordable, high-performing, and suitable for any level of water contamination.
You'll be able to find the best option for your specific needs without breaking the bank. Call us today on 631-872-0897 if you want a home water filtration system.
Useful links for Great River, NY
Directions from Great River, NY to pHountain Inc
---
Here are some filtration-related links: