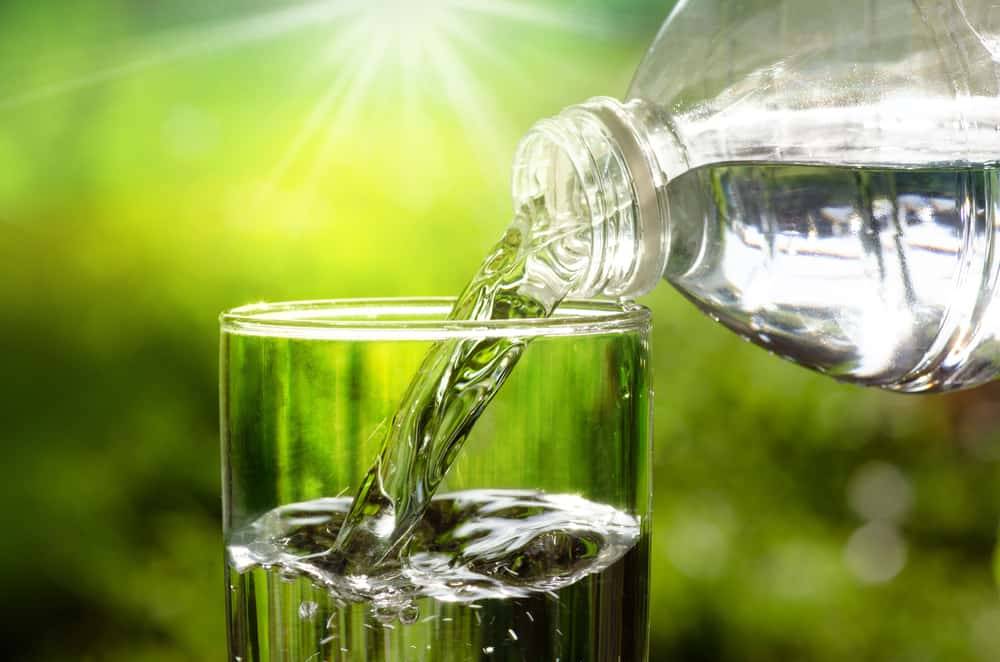 Full 1
Our Water Purification Techniques Will Return Balance to Your Body

Get Clean & Safe Water At Your Home With A Water Purification System From pHountain Inc In Lindenhurst, NY!
Sadly, the water from our tap is not always safe to drink. Even though the water meets safety regulations, municipal water may contain various heavy metals and contaminants. A well's water may include a variety of pollutants and can be harsh.
Our experts at pHountain Inc assist clients in Lindenhurst, NY, in determining the best water purification option to suit their needs.
pHountain Inc is a full-service water purifier firm in Suffolk County. With the best customer service in the business, we aim to supply the highest quality water to the customers at the lowest cost utilizing the most reliable and effective techniques.
Water softeners, salt-free water conditioners, whole house water filters, acid neutralizers, iron and sulfur filters, UV light disinfection, and reverse osmosis systems are a few of our water purification services.
We offer repairs and filter changes for most brands of pHountaion pHresh water filtration systems. Whether you're seeking a whole house water filter or high-quality drinking water, you can find it at pHountain Inc in Lindenhurst, NY.
At pHountain Inc, we offer installation, repair, and replacement of our pHountain pHresh whole house water filters in Suffolk County. Continue reading to learn about our water purifier services in detail!
Installation Of A Water Purification System
Why would you install a water filtration system in your house? To begin with, they are efficient in filtering impurities from the water you consume, bathe, and use for cleaning.
Unwanted material clumps together due to the coagulant that water purification and water filtration systems add to your water. It then falls to the bottom of the purification system. The clean water is filtered through a strainer, leaving the clumps behind disinfected. Thus, the water flowing through your pipes and faucets will be safe and healthy.
Replacement Of A Water Purification System
A water softener or a store-bought pitcher with a removable filter purifies the water in your home, but you may have discovered that it isn't working as well as you would like. It might be time to replace your current water purification system with one that can eliminate toxins like chlorine, fluoride, and mineral buildup from hard water.
Clean water tastes better, is healthier, and improves your overall quality of life. Hard water can cause dry skin, leave stains on glassware after washing, fade clothing, and other problems. However, if your water filter for your home in Suffolk County is properly installed, you won't have to worry about any of these.
Repair Of A Water Purification System
Like any other significant appliance or home comfort system, you need water filtration system repair. Don't be reluctant to contact our staff! Any repair you might want in the water purification or water filtration system can be handled by pHountain Inc.
Remember that severe repairs in your whole house water filter system can be avoided with routine maintenance. For you and your family to have a healthy life, your water should be as clean and healthy as possible.
Do not hesitate to contact us if you have any inquiries regarding various water treatment systems available on the market and how they might help your house.
pHountain Inc Is A Water Treatment Company You Can Trust In Lindenhurst, NY!
pHountain Inc focuses on residential water filtration systems and provides filtration solutions throughout Lindenhurst, NY. Our specialties include removing water hardness, high iron content, low pH, odors caused by gases accumulating in the water system, removal of arsenic, radon, and nitrate, and various other issues.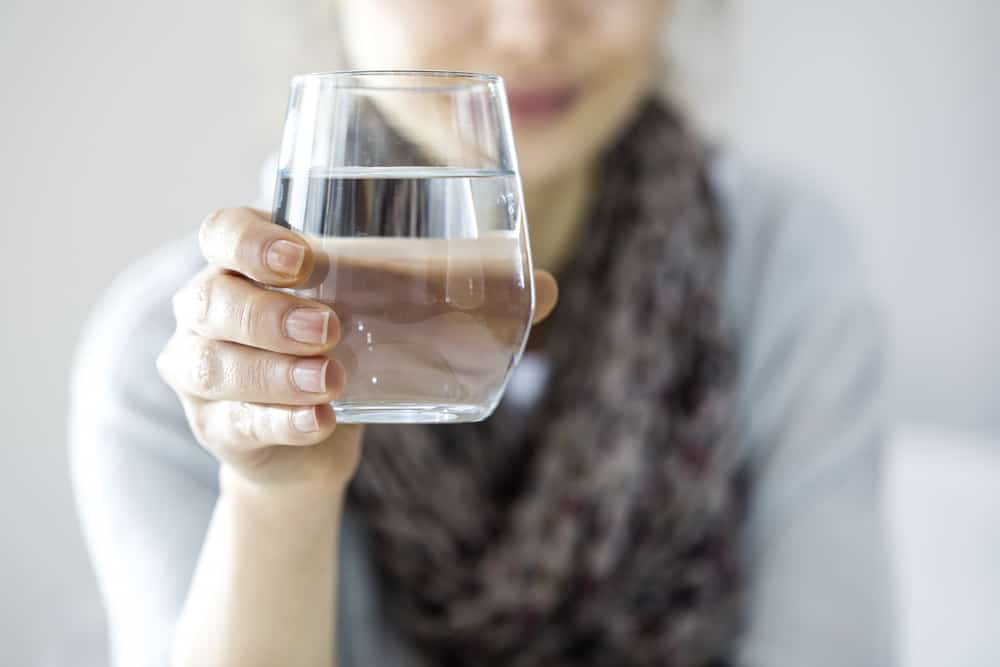 When you call pHountain Inc, you can be confident that you are dealing with the best water purification company in Lindenhurst, NY.
pHountain Inc can install, optimize, maintain, and repair whole-house water filter systems specifically for your water purification needs in Suffolk County. For assistance with water purification systems, call us at 631-872-0897.
Useful links for Lindenhurst, NY
Directions from Lindenhurst, NY to pHountain Inc
---
Here are some filtration-related links: