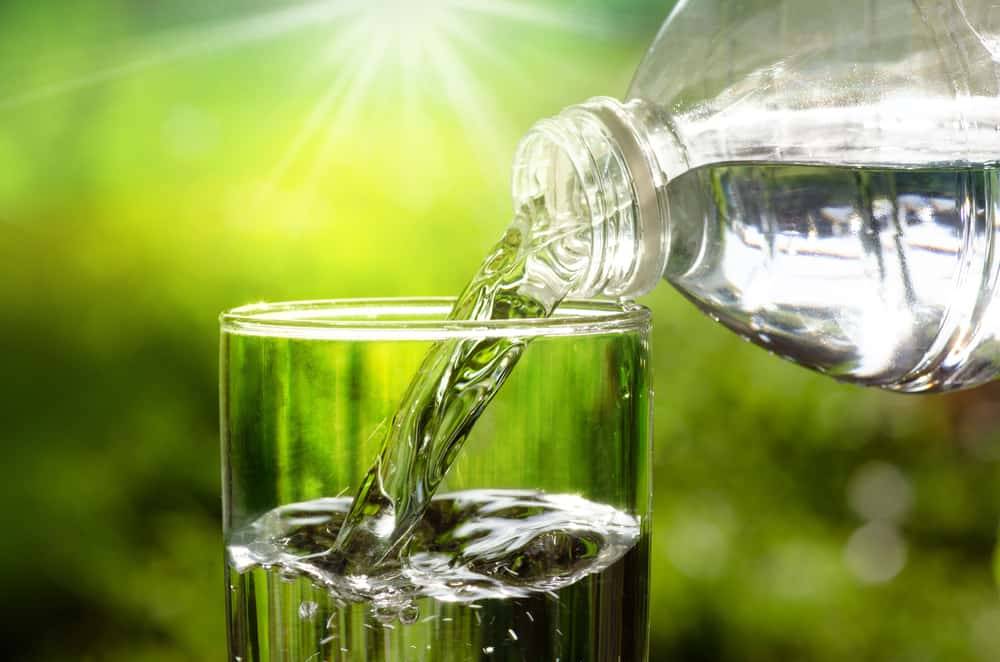 Full 1
Our Water Purification Techniques Will Return Balance to Your Body

Remove All Contaminants From Your Drinking Water With Water Purification System From pHountain Inc In Cold Spring Harbor, NY!
Due to the increasing contamination, water purification systems have become a necessity rather than a luxury for every household. You can select your water purifiers based on the quality of the water you receive.
Water purification technologies demand clean and safe drinking water, preventing waterborne diseases. pHountain Inc in Cold Spring Harbor, NY assists you in safely and efficiently improving your water quality.
We provide high-quality water purification solutions by utilizing cutting-edge technology and innovative products. We can help you with a whole house water filter in Suffolk County to improve the taste and quality of your water for kitchen use, baths, and laundry.
We are the best business to meet your water filtration requirements. When you work with pHountain Inc, our knowledgeable representatives answer any questions and assist you in selecting the best home water filtration system in Cold Spring Harbor, NY.
Why Should You Install A Water Purification System At Your Home?
Research the essentials of a water filtration system and why it's a worthwhile option for your family before installing a water purification system in your home in Suffolk County.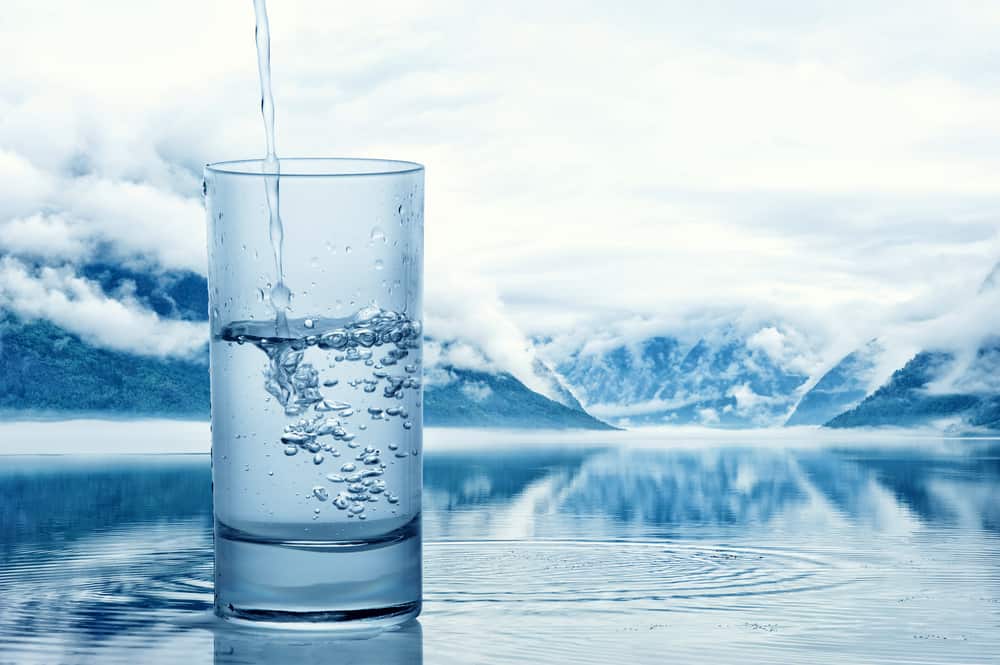 The main reason is that filters make drinking water healthier by expelling most impurities. Unfiltered water contains an infinite amount of contaminants, which contribute to the peculiar taste of drinking water.
While the smell and taste of the water will not harm your health, it's unpleasant to drink. Rust particles in unfiltered water can cause it to seem cloudy.
This is hazardous for the elderly, children, and anyone with a compromised immune system. Lead pipes, which are common in homes, can cause rust. Lead has no taste or odor, unlike other contaminants, but it can harm your health.
Installing a water purification system in your home in Cold Spring Harbor, NY, such as pHountain pHresh whole house water filtration system improves the overall quality of your drinking water. Your water will be clear and more flavorful.
Although unfiltered tap water is usually safe to drink, it has enough contaminants to cause health problems. You should be concerned about more than just the water you drink.
Qualities Of Our Water Purification System
a) Vortex Tank reduces water consumption by up to 250 gallons per month. This results in an unexpected phenomenon: An electrical potential difference between the structured water and the surrounding water.
b) No inefficient gravel or quartz is used in our filter system. Filter gravel reduces your flow rates. The design promotes fluidity in the media bed and increases contaminant removal capacity, resulting in fewer regenerations and a significant reduction in water consumption.
c) The pHountain pHresh system contains no salt. For regeneration, our water softeners use a 6-cycle valve. An average of 90 to 150 gallons of water is used per recharge to rinse the salt.
d) No Reverse Osmosis is used in the pHountain pHresh water filtration system. Even though reverse osmosis is a popular water purification method, it depletes minerals from the water and produces highly acidic water.
e) It increases the alkalinity of the water from the tap. As the pHountain pHresh water system keeps all of the healthy minerals in the water rather than removing them, your water has a healthy pH and alkaline level right away.
Contact Us To Buy An Outstanding Water Purification System In Cold Spring Harbor, NY!
The contaminants in your water and the taste, odor, and quality issues you want to address will help you choose the relevant water filter system. The first step in learning more about your home's water quality is to speak with our water filter specialist in Suffolk County.
Do you want to know more about the benefits of our water purification system? Our experts at pHountain Inc are ready to help you. You can be confident that your water filter system is always in good working order with our team of water filter specialists on your side. Call us today on 631-872-0897 to avail clean and safe water.
Useful links for Cold Spring Harbor, NY
Directions from Cold Spring Harbor, NY to pHountain Inc
---
Here are some filtration-related links: