Full 1
Water Filtration Systems Providing the Best Tasting Water

Get A Water Filtration System From pHountain Inc For Clean & Odor-Free Water At Your Home In Suffolk County, NY!
The quality of drinking water in your home may meet local standards, but it may not meet your quality standards. Dissolved metals in tap water include lead, iron, nitrates, chlorine, mineral salts, sulfates, and arsenic. If you want to control tap water quality, control it with your choice of a water filter system.
A pHountain pHresh whole house water filtration system from pHountain Inc can provide clean, safe, & hygienic drinking water. pHountain Inc in Suffolk County, NY in improving your water quality.
We provide solutions using cutting-edge technology and innovative water filter system products. We can help you with a whole house water filtration system to improve the taste of your drinking water or reduce the harshness of your water for baths and laundry.
When you contact pHountain Inc in Suffolk County, NY, our knowledgeable representatives will answer any questions and assist you in selecting the home water filtration system you require. We provide free phone and in-person consultations.
When Do You Need A Water Filtration System?
There are some signs that you should get a home water filtration system as soon as possible. Let's look more closely:
1) Strange Tastes
Due to poor-tasting water homeowners invest in a water filtration system. Consider installing water purification systems at your kitchen sink and dispensing drinking water through a separate faucet if you want to enjoy a refreshing glass of water straight from the tap.
2) Odd Smells
If your sink water has ever smelled like rotten eggs, hydrogen sulfide is likely to be the culprit. Numerous odors are difficult to recognize. Your water may have a low pH level, which causes copper pipe corrosion and can lead to water quality issues. In this case, a water filter for your home is the best option.
3) Discoloration
Even pure water has a blue tint to it. The pale blue ocean differs from your cup's odd yellow, brown, green, or red tint. Contaminants can cause discoloration like this, which is always a sign that you may need a drinking water purification system.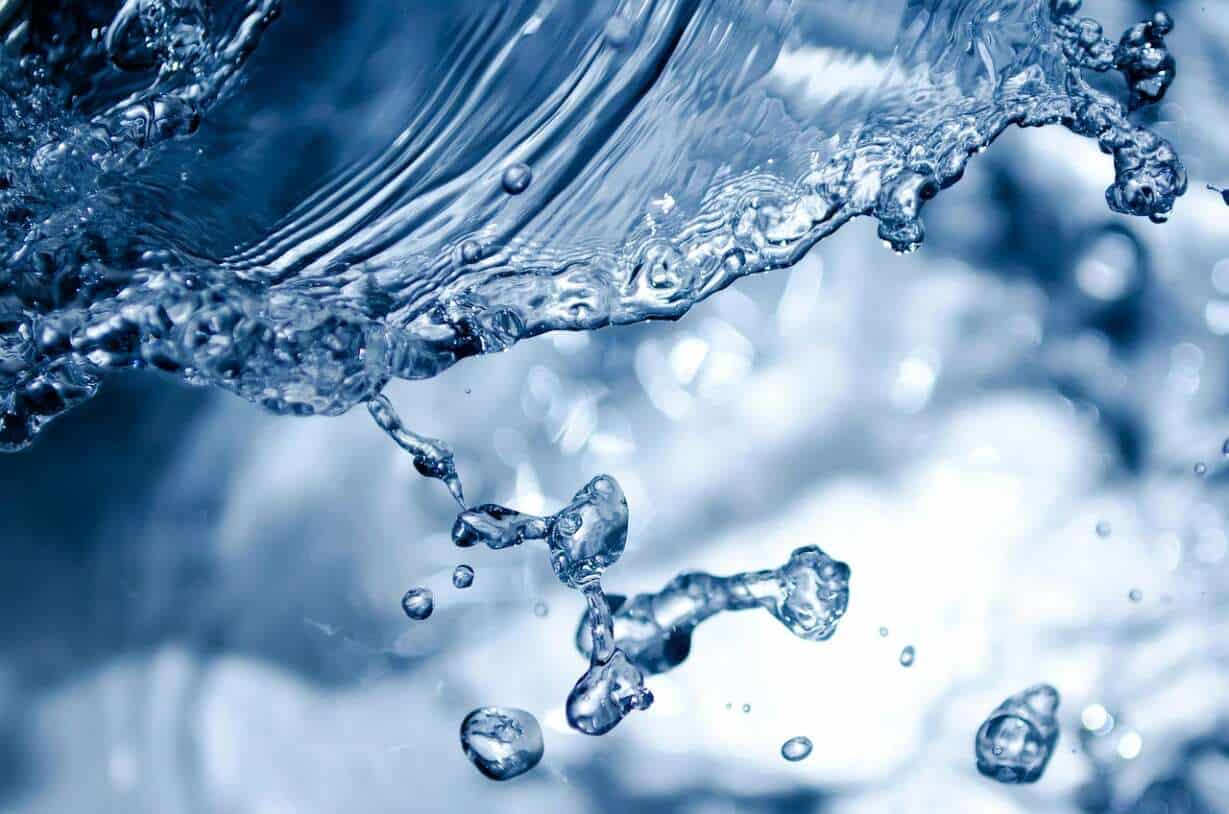 4) Stains
Tap water can leave stains on your laundry, sinks, and bathtubs. If you do not wish to waste time and money scrubbing away at water stains, consider using a water filter for your home.
Why Do You Need A Home Water Filtration System?
Understanding why you require a water filtration system is just as important as selecting one. Knowledge is power! You may already understand why it is beneficial to filter your water, but here are just a few of the benefits you may not have considered:
You'll have cleaner, healthier water.
Water tastes better when it's free of certain pollutants.
Less bacterial contaminants and chlorine.
Fewer health risks are associated with contaminants.
A sense of well-being.
Less bottled water and plastic waste.
Increased hydration, better digestion, and healthier skin.
What To Consider When Purchasing Water Filtration Systems?
Understanding what to look for in these products assist you in making effective decisions.
Look for a system in Suffolk County certified by the Department of Health.
Consider the cost-effectiveness of the option.
Have an activated carbon filter to improve the taste.
Look for a warranty.
Our products meet these requirements and much more! The water filtration systems from pHountain Inc in Suffolk County are efficient, effective, and environmentally friendly.
Get Water Filtration System From pHountain Inc In Suffolk County, NY!
When you're ready to fix the water filter for the home in Suffolk County, NY, contact pHountain Inc. We are proud to serve residents in NY. We take pride in our professionalism and expertise in the various water filtration products we sell. Our filtration products do an excellent job of removing contaminants.
Our technicians in Suffolk County answer your questions and assist you in selecting the best water filter system for your home. You can reach the team at pHountain Inc by calling us at 631-872-0897.
Directions from Suffolk County, NY to pHountain Inc
---
Here are some filtration-related links: