pHountain is for EVERY BODY!
Take back control of your health with simple and easy choices you can make immediately!
• Start losing stubborn weight!
• Increase your energy and start feeling great.
• Reduce and eliminate pain and inflammation!
Get a FREE Detox service of your choice. Options include:
30 Minute Far-Infrared Sauna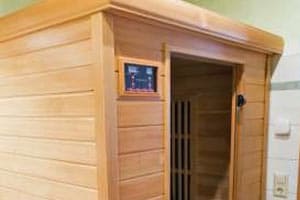 Far infrared saunas penetrate deep inside the body to help loosen up toxins and stimulate the lymphatic system.
Whole Body Vibration Session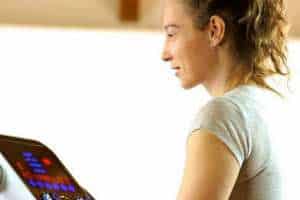 Whole-body vibration therapy can help increase bone density and muscle mass, improve circulation, reduce back pain, alleviate stress and boost metabolism.
Relaxing foot bath floods your body with negative ions that help you to relieve stress, alleviate depression and boost your daytime energy.
About pHountain Plainview
353 S. Oyster Bay Road
Plainview, NY 11803
Hours:
Monday – Friday 8:00 am – 9:00 pm
Saturday 8:00 am-7:00 pm
Sunday 8:00 am-6:00 pm