The Fountain of Youth Exists at
pHountain Health & Wellness Energy Clubs!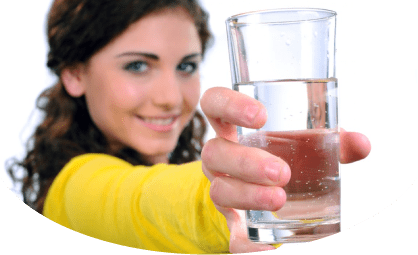 The foundation of pHountain is our special water. After hundreds of hours of research, we believe we have the cleanest, safest and healthiest water we can offer to our customers.
Our proprietary alkaline water filtration system removes chemicals, heavy metals, detergents, pharmaceuticals, and even things like Chromium VI (Hexavalent Chromium) and Flouride. Then our water is mineralized with Coral Calcium and a special mineral that replicates the best alkaline spring waters found in nature.
What's the special mineral?
Molecular Hydrogen! Besides the fact that pHountain pHresh is clean and safe from over 278+ toxins and contaminants, every pHountain store then boosts this pristine water with Molecular Hydrogen.
The prominent and therapeutic effects of molecular hydrogen (H2 gas) are emerging to the forefront of scientific research.
And, the benefits of drinking alkaline water are amazing. It aids with:
Boosting energy
Weight loss
Hydration
Detoxification of the body
Immunity
Focus
Mood
You know what else?
pHountain pHresh Alkaline Water TASTES DELICIOUS!
Come in and taste for yourself!
pHountain pHresh Alkaline Water is an important part of the Rapid Rejuvenation Program. Along with an invigorating Detox and nutritious Green pHactor and Super pHactor, pHountain pHresh water will help you feel phenomenal!
Claim a FREE Day pass at pHountain!
You can also get high alkalinity water right out of the faucets in your own home! Learn more about the pHountain pHresh In-House Water System.
Today is the Day! Get on the Fast Track to Feeling Great!
Fill out the form below to claim your FREE Day Pass ($130 value)
pHountain will never sell your information. Your privacy is important to us.