pHountain Membership
Enjoy Healthy Savings When You Join pHountain's Membership Programs
You get huge discounts when you join the pHountain family. Choose one of our benefit-packed membership plans and enjoy water, detox services and money-saving discounts on all of your favorite, health-changing pHountain products.
Get started on the road to great health
by becoming a member today!
With the Unlimited WATER Membership, you get it:
Unlimited water refills
50% Off 3-Step Detox Gift Certificates
40% OFF all additional single ala carte services
20% Off pHountain Brand Products
10% Off Non-pHountain Products
Price: $49.99 / month *See store for Details
The Rapid Rejuvenation Program Membership
We have multiple options for all budgets
Annual Programs and 12-month, 6-month, month-to-month commitments
Family Plans
Use of our 3-Step Detox Services with different levels or unlimited usage of the far-infrared sauna, whole body vibration therapy and ionic detox foot bath
pHountain pHresh Water Refills
Braintap Sessions
50% Off 3-Step Detox Gift Certificates
40% Off Additional individual detox services
20% off pHountain Brand Products, 10% off Non-pHountain Products.
Come in for a Free Ionic Detox Foot Bath and Braintap session and to discuss the best option for you.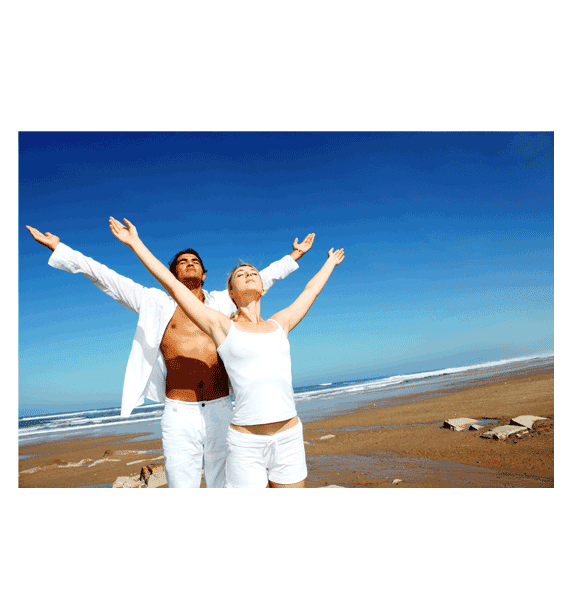 Don't miss the chance to enjoy all your favorite pHountain detox services, water and nutrient-rich supplements!