About pHountain Long Beach
6 West Park Ave.
Long Beach, NY 11561
Phone: 516-608-1086
(Temporary Adjusted Hours)
10am - 7pm
pHountain, your Health and Wellness Energy Club, is now open in Long Beach, N.Y.
Enjoy a FREE guest pass and find out all about the amazing benefits of pHountain's life-changing Rapid Rejuvenation Program. Our clients say that pHountain's Detox services, delicious pHountain pHresh Water and energizing supplements help to increase energy, eliminate that "run-down" feeling and allow you to take back control of your health. Contact us now for your FREE day pass at pHountain Long Beach.
Would you like to enjoy
rapid wellness and anti-aging benefits? 
Learn more about
pHountain's iV Vitamin inpHusions today!
BRAND NEW — only in Long Beach — Intravenous (iV) inpHusions are the most efficient and effective way to deliver fluids, vitamins, and medications to your body. Call us to learn why professional athletes, top CEOS, celebrities, and people, just like you, who want to support their overall health and well-being, are taking advantage of our exciting new service. Learn more here.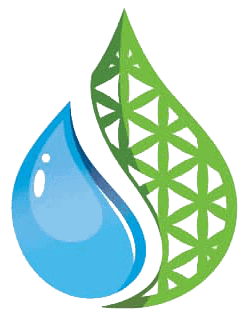 Our Blog
Latest News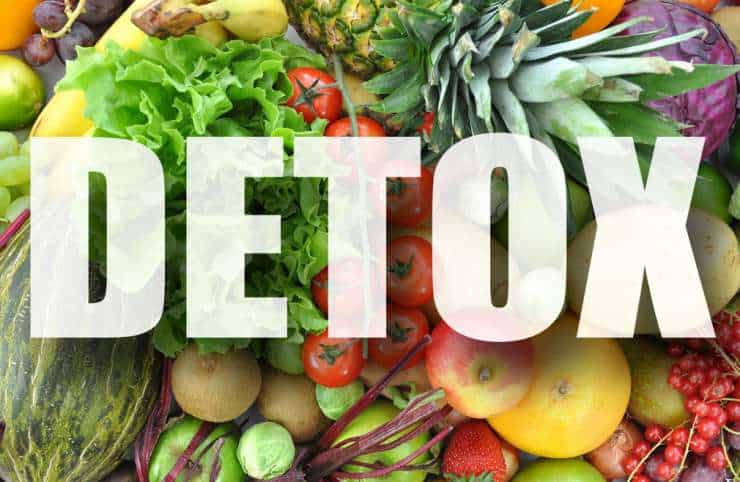 Detoxification (detox for short) is the physical or homoeopathic removal of toxic substances from the body, which is primarily carried out through the liver. According to the medical dictionary it's…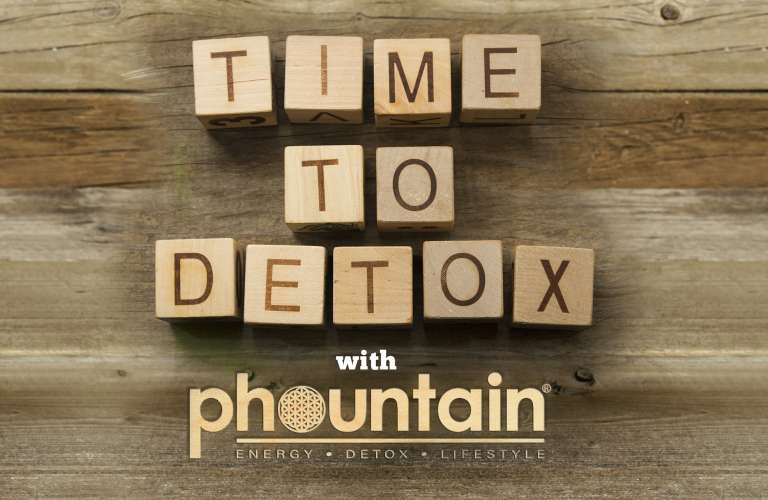 The 2 Best Ways to Remove and Cleanse them out Naturally! Most of us are truly unaware of the damaging effects of CHRONIC & DAILY exposure to heavy metals. Everyday…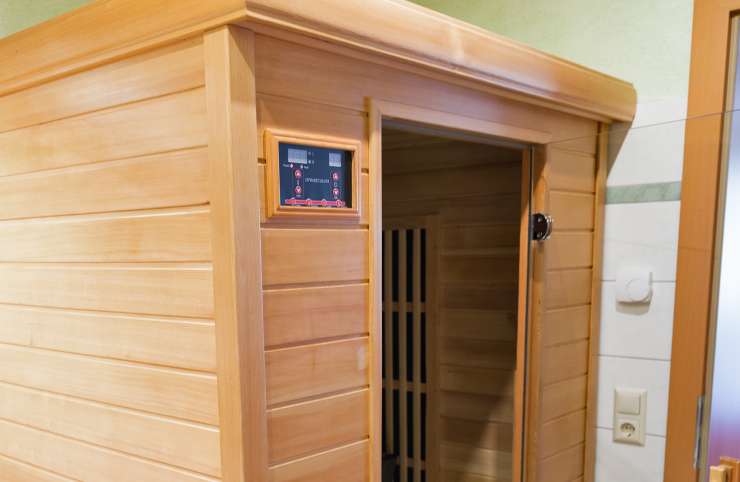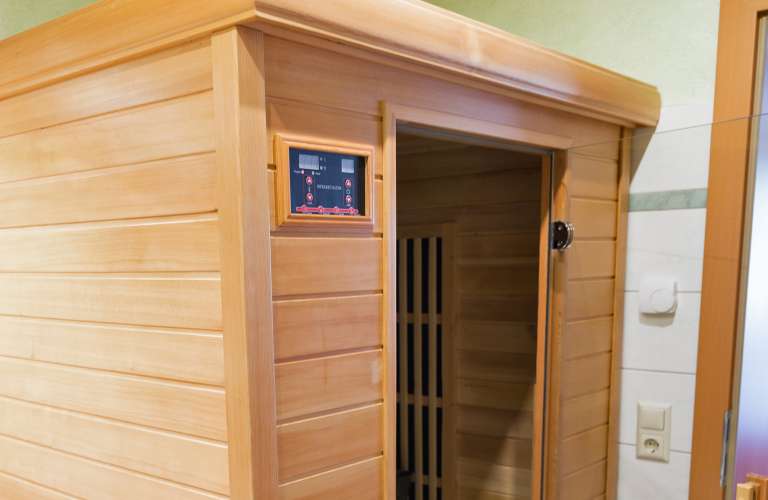 The sweat your body releases after a 30 minute Infra Red Sauna session is very different than the sweat released from regular exercise, jogging or even a steam sauna session!…