Taylor's Story…How pHountain Got Its Start
"How can I keep my family healthy?"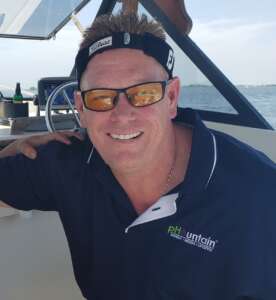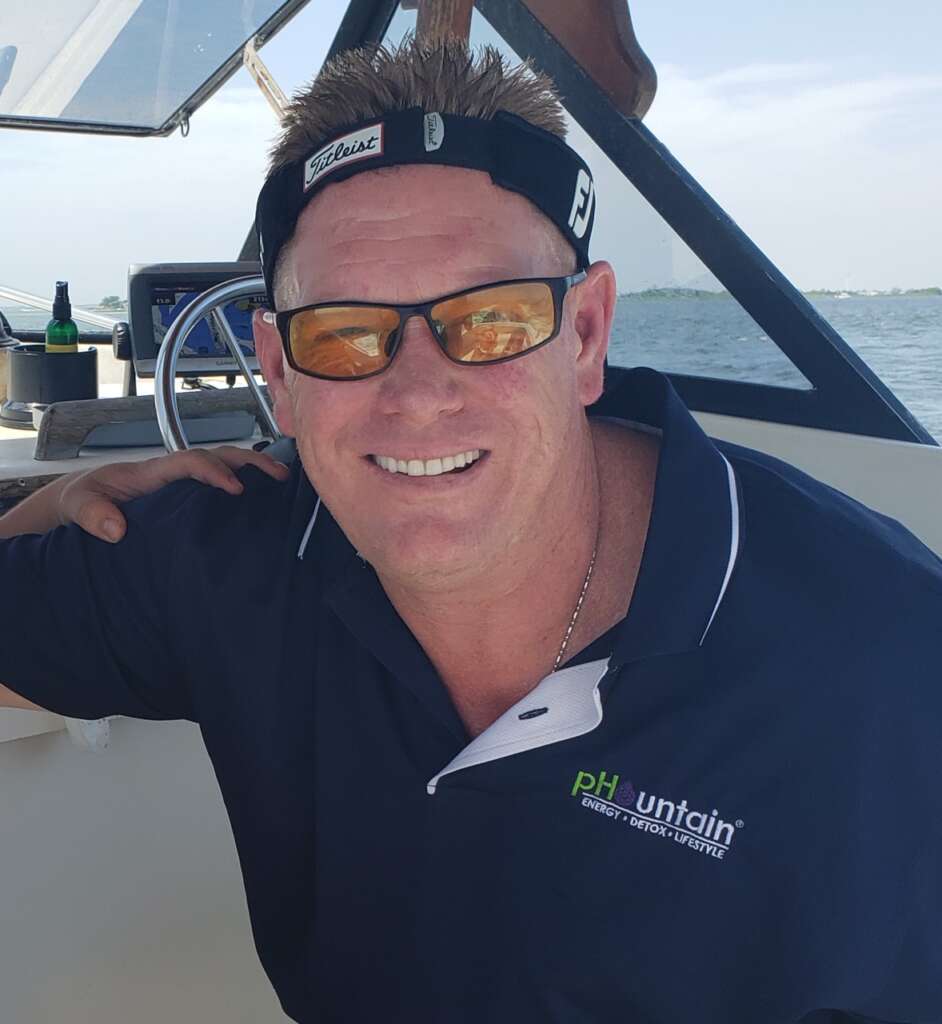 Glenn Taylor, founder of pHountain Health & Wellness Energy Clubs, couldn't get this question out of his mind. He decided to look for answers. In doing so, three things happened!
First, he discovered the correlation between good health and live alkaline foods, alkaline nutrients and alkaline waters.
Second, he wrote a book: How to Live to 200. His book reviews volumes and volumes of research and distills all the information in one place. Why has no one lived to the ripe old age of 200? Because, Taylor is quick to say, "no one has tried."
DOWNLOAD The Book- Living to 200:  The Secret of the New Science
The inspiration for this book is based on a long conversation I had with an old friend. We had been speaking about how your thoughts become "things" and how you can manifest anything you concentrate on, all based on the book "The Secret". After he asked me, "Why do you think nobody has lived to 200?" and I said "because nobody has tried". After dwelling on that thought for a week, I was motivated to share what I knew about life extension and healthier living with a concentration on how you can "purposely" live longer with the right mentality. This book will show you have others have defied other "mental" limitations/barriers before they broke through and reset the norms.
However, that's when the third thing happened! After deciding to embark on a new healthy lifestyle filled with nutritious food, alkaline water and routine detoxing, he founded pHountain! He embraced his new lifestyle with vigor!
He lost 40 pounds!
He was able to get the most out of his gym workouts!
He was enjoying the best nights' sleep of his life!
He lowered his blood pressure and cholesterol to healthy levels!
Taylor wrapped everything he learned into one amazing life-affirming program — pHountain's Rapid Rejuvenation Program (RRP). This highly effective program, which includes a cleansing Detox, pHountain pHresh Alkaline Water and nutritious, delicious supplements made of all-natural Super and Green Foods.
The RRP will boost your energy level and help you look and feel healthier — FAST! (Plus, you'll sleep better and maybe lose some weight, too!)
Take Control of Your Health at pHountain!
It's understandable if you are thinking, how can alkaline water, detoxing and superfood and green supplements do all that?!
You can keep wondering or you can visit pHountain for FREE and find out about the Rapid Rejuvenation Program!
With nine locations conveniently located throughout Long Island, NY, (and the ability to buy our amazing supplements online), it's easier to begin your wellness journey at pHountain!
Take advantage of a FREE Day Pass at one of our stores where you'll discover the RRP and the amazing benefits of alkaline water, effective whole body detoxing and the immune system boosting, life-affirming impact of Mother Nature's medicine — superfoods and greens.
YES! I want to claim a FREE Day Pass at pHountain!
Fill out the form below to claim your FREE Day Pass ($130 value)
pHountain will never sell your information. Your privacy is important to us.