Embrace Each Day with a Clear Mind & Strong Body
Remember the good old days when you woke up ready to take on the world with vibrant enthusiasm?
Wouldn't you love to recapture the energy of your youth? It's absolutely possible!
When used in combination with proper nutrition and exercise, the right energy supplements can help boost and maintain efficient energy processes in the body while improving your focus, immunity and, yes, allowing for real and long-lasting weight loss.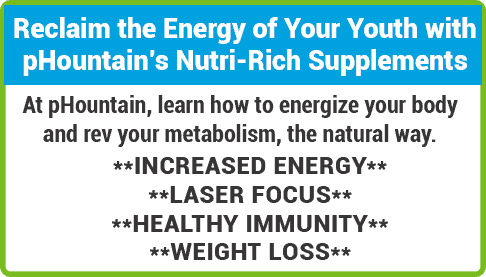 BOOST & ENERGIZE today with these amazing pHountain products
Boost Your Immunity! Try: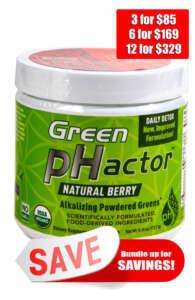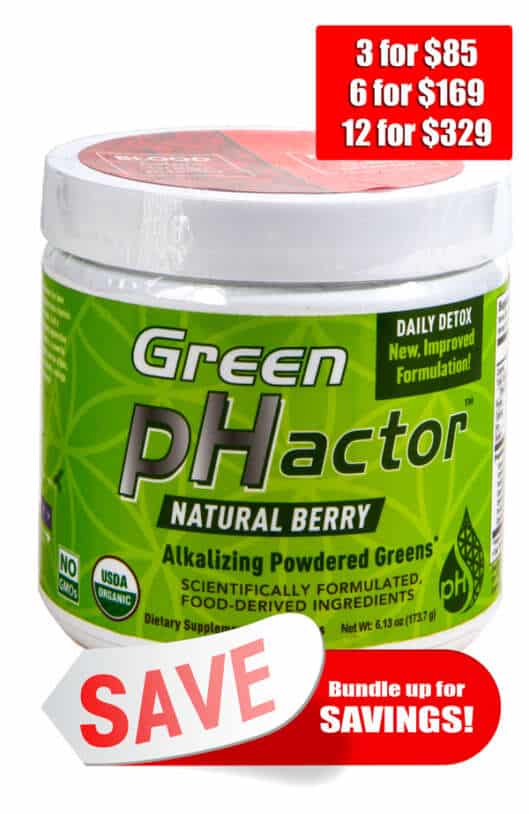 Lose Weight! Try: