Welcome to pHountain
Discover the secrets to the pHountain of Life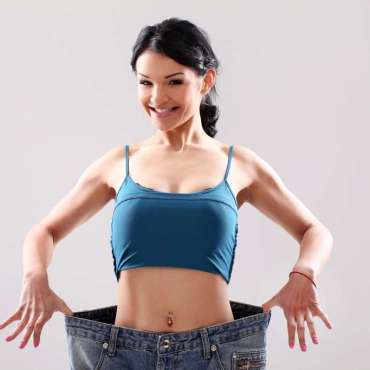 Lose Weight & Feel Great
Once you start making simple and easy choices with the pHountain Proactive Lifestyle you will feel great and even start losing that difficult weight.
The secret is making proactive lifestyle choices. pHountain makes it easy.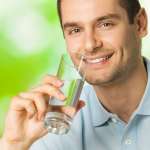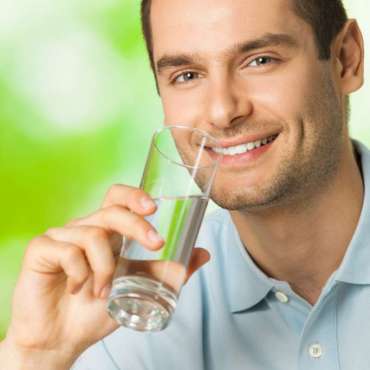 Increase Your Energy
Who doesn't want more energy? Today we are relying more and more on caffeine, sodas, and sugary energy drinks to give us a boost.
What if we could show you how to increase your energy naturally and kick the coffee maker to the curb? We can, and it is one of the first things people begin to feel at pHountain.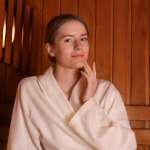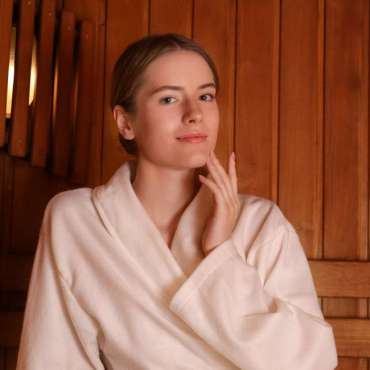 Not Feeling Like Yourself?
Our 3 step detox is a specific sequence to help rid the body of toxins and help you feel great. It's a simple way to start feeling better. It starts with a far-infrared sauna treatment, followed by a whole body vibration session, and ends with an Ionic Detox Footbath.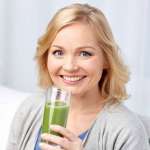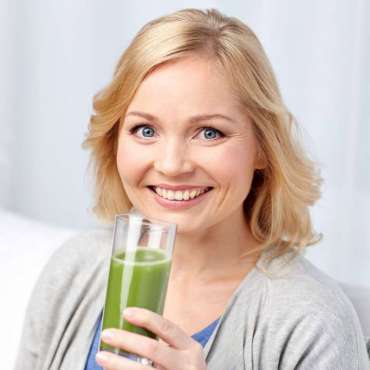 Natural pHactor Products
We've created proprietary natural products like our great tasting Organic Green pHactor and Super pHactor Super Food Chocolate Boost shake. Our products are designed to get you the results you're looking for without chemicals or harmful ingredients.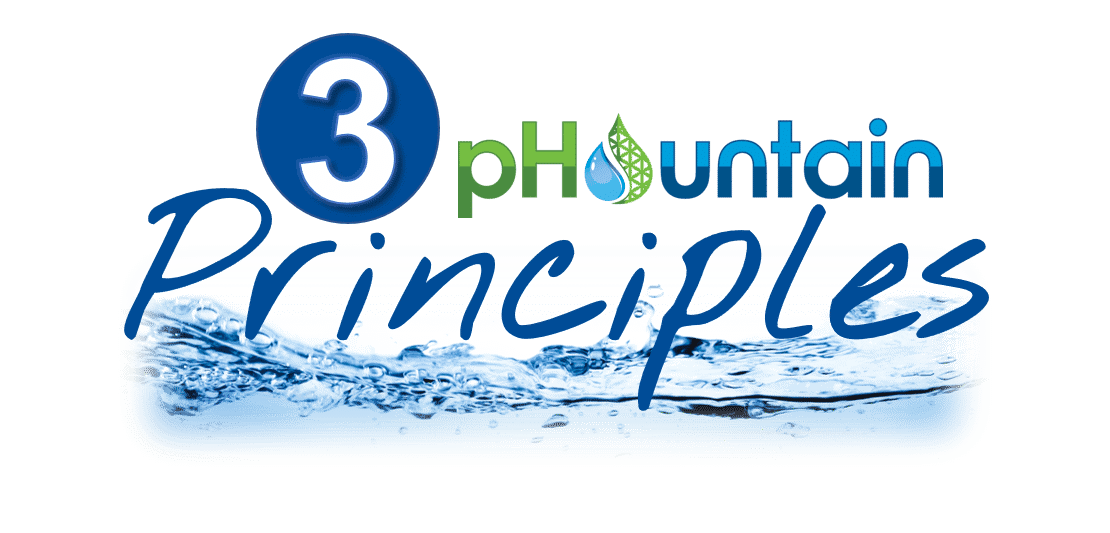 Core Principle #1: Choose to be Proactive
The Alkaline Lifestyle
Feel great, look great and be PROACTIVE not REACTIVE when it comes to your health, The keys to taking back control of your health starts with empowering yourself through education. Discover the 3 Core principles that you can begin to apply today.
Core Principle #2: Detoxify
The pHountain 3-Step Detox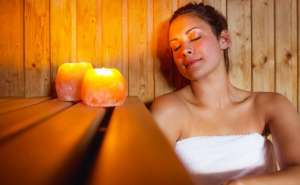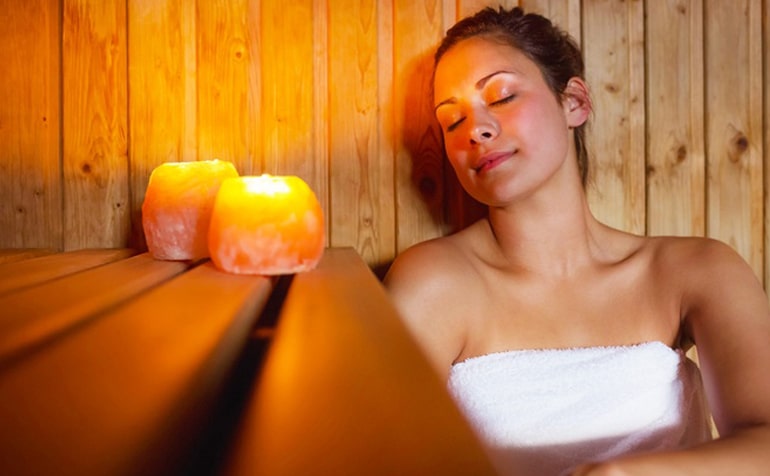 Our far infrared saunas are made to penetrate deep inside the body to help loosen up toxins and stimulate the lymphatic system.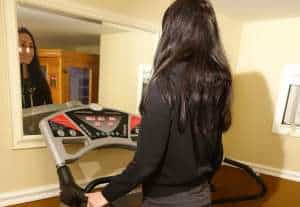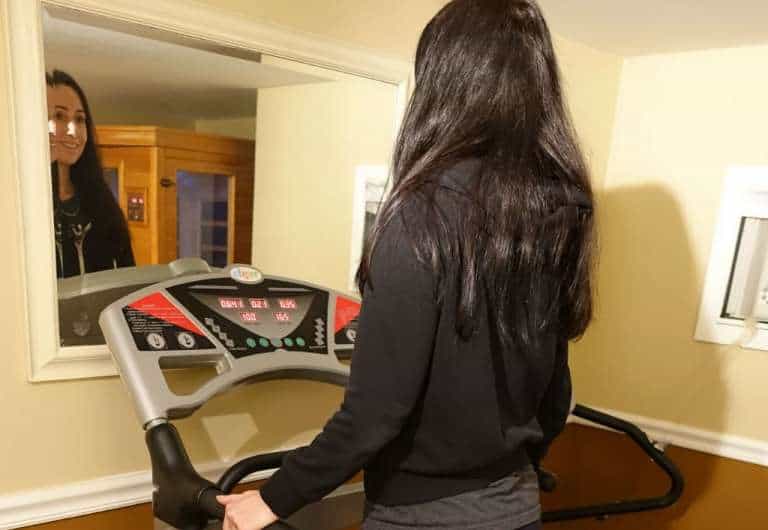 Vibration therapy can help stimulate the lymphatic system to release toxins from the cells.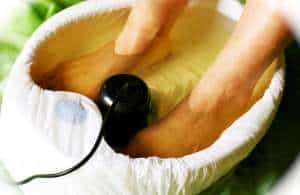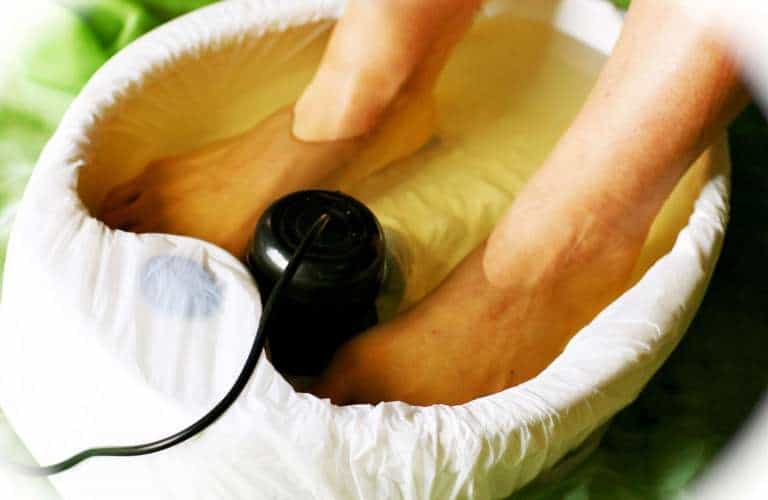 Flood your body with negative ions and help cleanse and extract the toxins out of the body.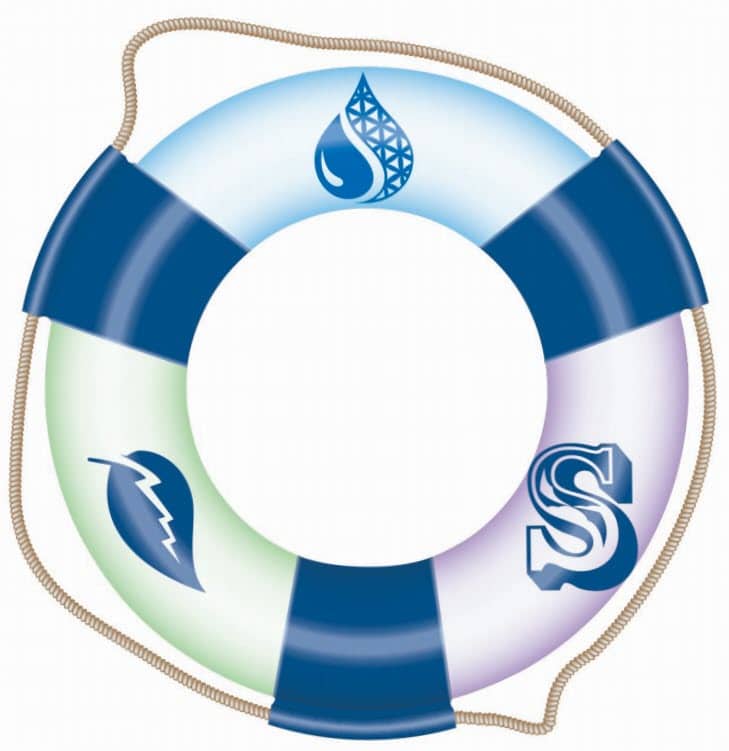 Core Principle #3: Nourish and Replenish
The pHountain Big 3 - ``Life Preserver``
In world filled with toxins, acid rich food, and things that can accelerate disease and sickness in your body, it's critical to wear your Life Preserver. pHountain's foundation consists of the best testing, alkalizing green drink called Green pHactor, a super food nutritional booster, Super pHactor, and the cleanest, safest, and healthiest water we can offer you called pHountain pHresh.
Special Offers
Options for all budgets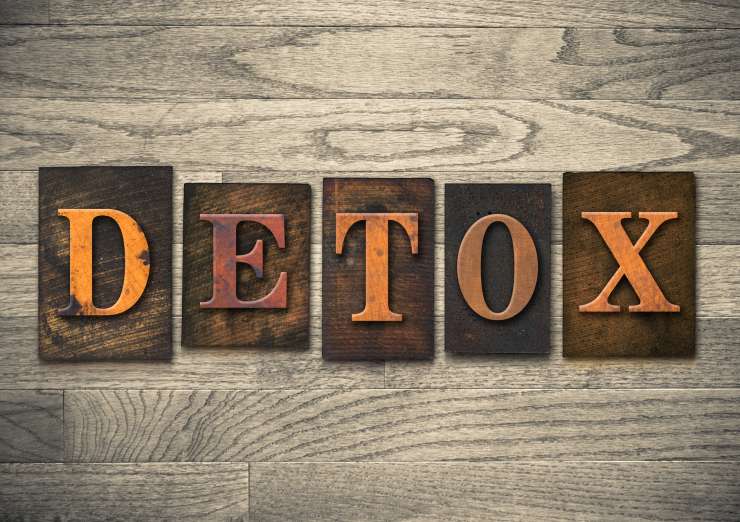 Schedule a Free pHountain Overview and get 3 FREE Detox Services. Enjoy a 30 minute Far-Infrared Sauna a Whole Body Vibe and an Ionic Detox Foot Bath.
Make An Appointment
Hot
Enjoy Healthy Savings When You Join pHountain's Membership Programs
New members can get started easily with (1) Green pHactor (1) Super pHactor and (2) 1 Gallon Glass Jugs filled w/ pHountain pHresh Water and a pHountain tote bag. Normally $107. SAVE $27 *For first time customers
Online Store
Super Foods and Alkaline Supplements
Our Blog
News and Articles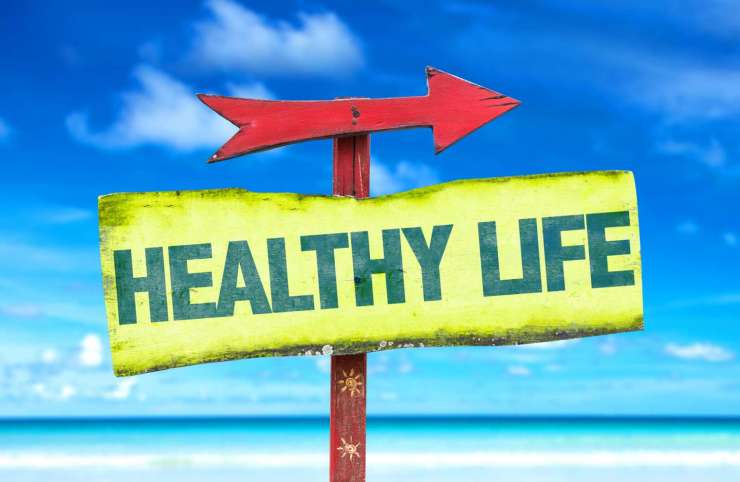 Why is Green pHactor the most Powerful and Primary thing you can EVER put into your Body? Most people don't know about this powerful "SECRET" i'm sharing with you, so that you will be able to have more natural energy, lose weight, heal the pain and reduce inflammation now!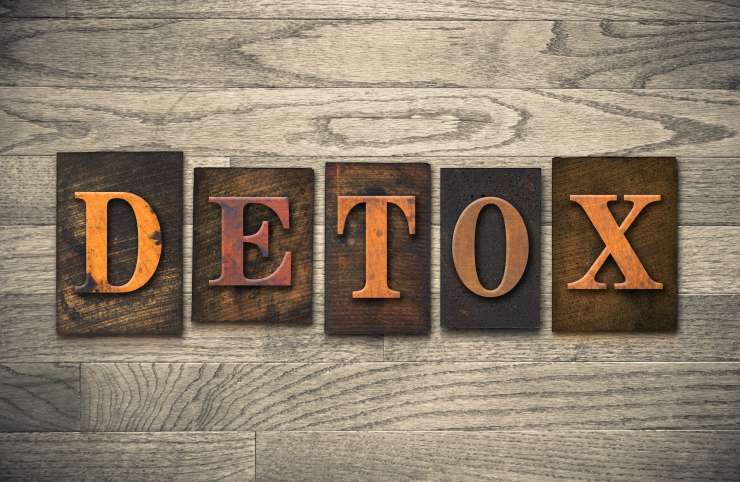 What happens when you CLEAR the drain in a clogged sink? The sink immediately empties and returns to it's efficient way of working. This is exactly what we do with our proven 3-Step Detox (Sauna, Vibe & Detox Foot Bath).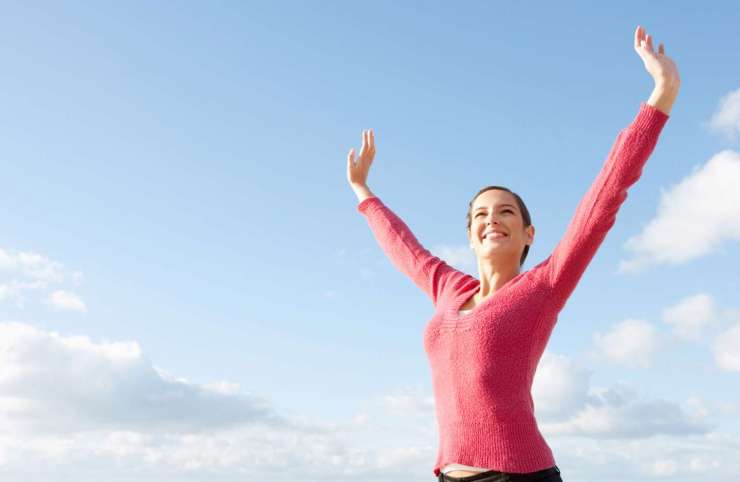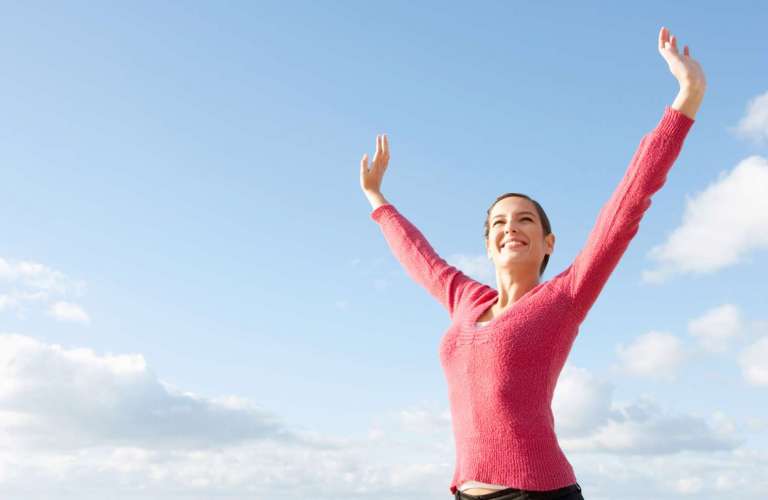 Our busy and hectic lives are moving so fast sometimes, that we paint ourselves into a unhealthy corner! When you are sick what's the "one" thing that you only think about? Nothing else matters until you get better… Right?