pHountain's Best-Selling Supplements Can Be Life-Changing

It's time you found out what pHountain lovers have known for a long time. When added to a sensible healthy diet and exercise program, pHountain products are life-changing!
There is no reason to feel crummy and fatigued even one more day! Get started with one or more of pHountain's best selling supplements, alkaline water and three-step detox.
NOURISH & REPLENISH today with these amazing pHountain products
is filtered and mineralized to replicate the best alkaline spring waters found in nature.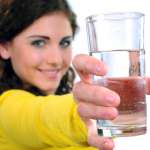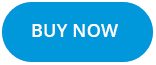 is incredible and includes far-infrared sauna treatments, whole body vibration sessions and ionic detox foot baths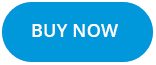 helps you thrive and revive while saving money on pHountain's products and services.